Donate to Support Ukraine

Please join us in raising money to help our Ukrainian brothers and sisters in the fight for freedom and independence against Russia. Any amount that can be donated is helpful to their cause!
We also have "Ukraine Strong" T-Shirts available for purchase from an amazing local company called Wear It Proud. All proceeds from these t-shirt purchases go to supporting Ukraine!
See what we have planned!
Starting on Friday, June 17th, we have an amazing programme planned for the Carrousel of the Nations!
Click on the button below to see what we have in store.
It's that time of year again!
We are excited to announce that we are a part of this year's Carrousel of the Nations! Carrousel of the Nations is making huge strides in making it easier for you to enjoy foods from around the world.
Come discover us at the Carrousel of the Nations Polish Village this year on June 17-19 and June 24-26!
Click on the button below to be taken to the Facebook page of the Carrousel of the Nations for more information.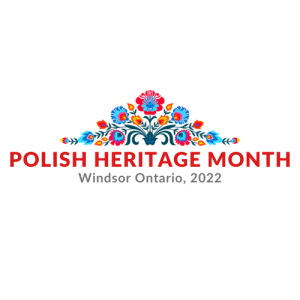 Thank You!
We want to extend a massive thank you to all of you who joined us for the various activities and events we held in May to celebrate the first Polish Heritage month. We greatly appreciate every single one of you and we were so excited that you got to share our beautiful culture for the month!
We've prepared a document summarizing some of the events we held in May. Click on the button below to be brought to the document stored in Google Drive.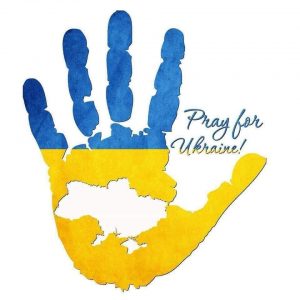 We offer our support to our Ukrainian brothers and sisters!
We hope that the conflict in Ukraine comes to an end soon. Russia needs to stop this senseless violence on the peaceful nation of Ukraine. We are watching the news each day hoping that the Russian aggression comes to an end and we support the Ukrainian people in their fight for freedom.
War is never a solution, it is an aggravation.
Are you hungry and you know it?
Looking for something warm to help you through the fall? Need something homemade, authentic, and delicious?
Come see us at Bistro Polonia! We make our food fresh every day and you can either pick up your food or have it delivered right to your door with Uber Eats, DoorDash, or SkipTheDishes!

We have quite a bit going on! If you're as excited as we are for our upcoming events, visit our Eventbrite page to see our event calendar and get signed up for upcoming events.
Alternatively, you can call us at (519) 254-1639 and we'd be happy to help you out!
We're proud of all of the events we get to be a part of both at the Polish Club Windsor and the Polish Beach Club.
Visit our Gallery to see some photos of some of our amazing events and maybe even get some ideas for the event you're planning as well!
See what some of our guests have to say about us!
A Huge 'Thank You' to our Sponsors!